Class Schedule for December
                                                            (no classes on Dec 25 & Jan 1)
Monday: 11 am- 12 pm – Zumba Gold
                  12:15 pm- 1:15 pm – Yoga Slow Flow
                                      Tuesday: 5:15 pm- 6:15 pm – Zumba
Friday: 10:45 am – 11:45 am – Stretch
                                       Sunday: 10:00 am – 11:00 am – Your Choice of Yoga
All our in person classes are available to book online. For regulars we offer packages at a discount. Please check our booking form for more details.
Looking for our video on demand classes? Please click on the ON DEMAND button to explore
Find a Class
On Demand
Try our New Step by Step Booking form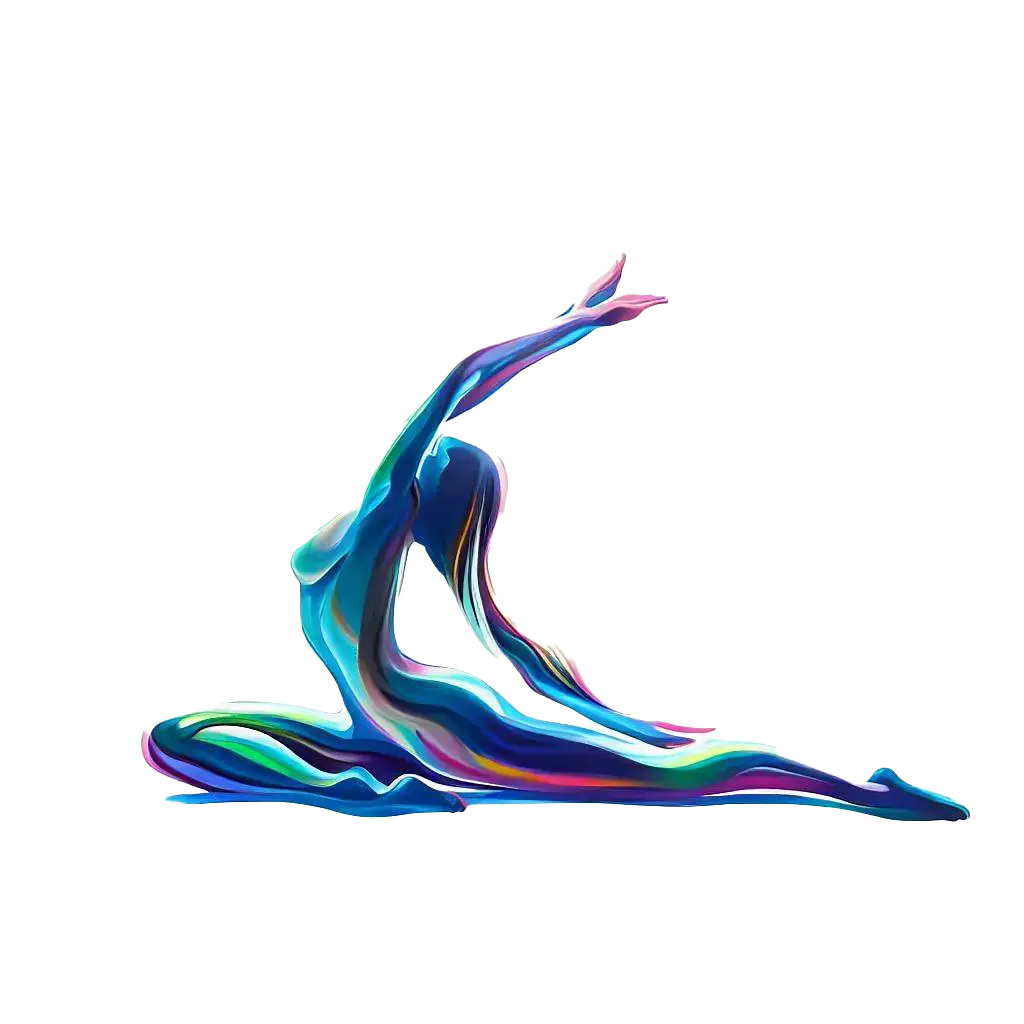 Experience soothing physical and mental balance, improving the way your your body and mind react to life's great and small challenges.